Create a New Customer Note
Introduction
LoanPro makes it easy to add notes about your borrowers. These notes are intended to serve as a reminder of who a customer is. Notes that pertain specifically to a loan between you and the customer should be recorded in loan notes.
Create a Customer Note
You can log a note from inside a customer file. Access a customer's file by navigating either to Loans > Loan Manager > Customer or to Users > Customer Manager inside your company's account. Once you've selected a customer, navigate to Customer Notes.

Click 'Add' in the top right corner to create a new customer note.

Enter a title for the note. Choose a note category from the category drop-down. The list of categories can be customized in Settings > Customer >  Note Categories. Enter the note text. You can format the note using the available formatting options.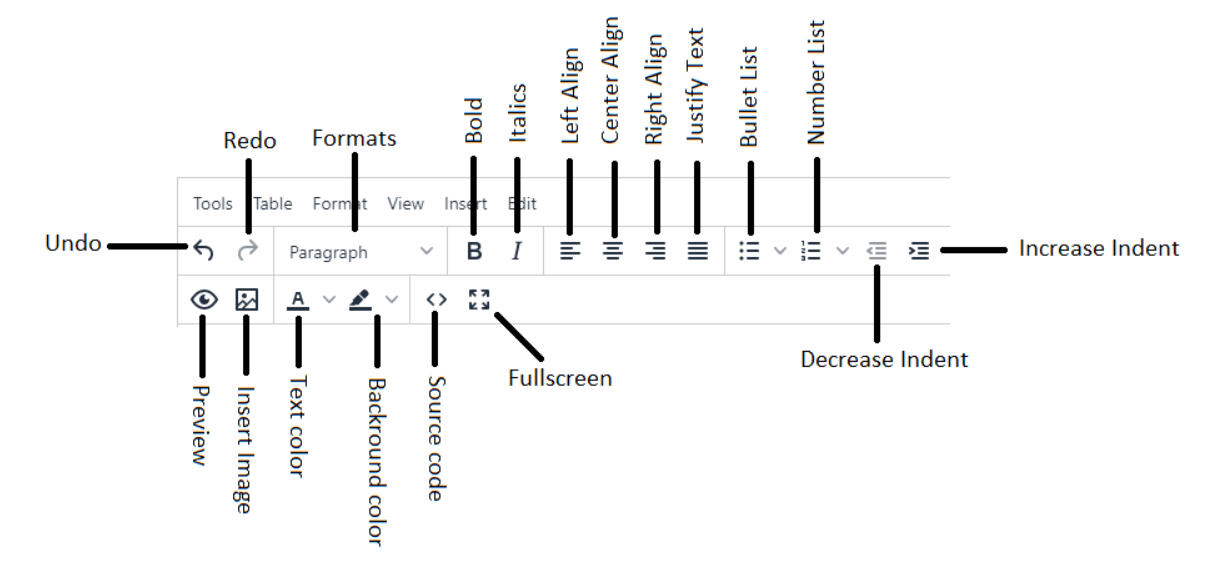 The options include: Text Color, Highlight Color, Bold, Italics, Underline, Bullets, Numbers, Undo, Redo, Font, Fullscreen, HTML View, Formats, Insert Image, Preview, Left Align, Center Align, Right Align, Justify Text, Increase Indent, and Decrease Indent.
Once you've included the content as you'd like, click 'Save'.
---
---