Mail House Tool
General
The mail-house tool lets you send mailers from LoanPro Software to your customers.
How To
To add customers as mail-house recipients, navigate to the Loan Manager and either select individual loans or a group of loans that you want to send to the mail-house tool. To send an individual loan, click the open envelope button to the left of the loan listing. To select a group of loans, search for those loans and then use the drop-down to send them to the mail-house tool.
Now, navigate to the mail-house tool by going to Tools > Customer Communication > Mail House.

You should see a note telling you how many loans are ready to be sent to the mail-house service. Click Click here to send them on.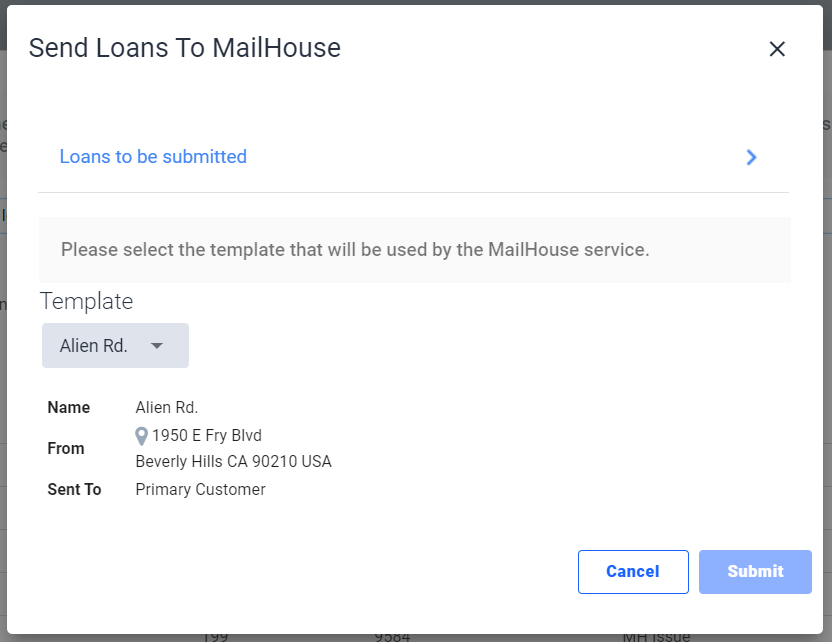 Choose which
mail house template
 you want to use from the "Template" drop-down. Make sure the Name, From, and Sent To information is correct and click
Submit
. Your mailer will be sent.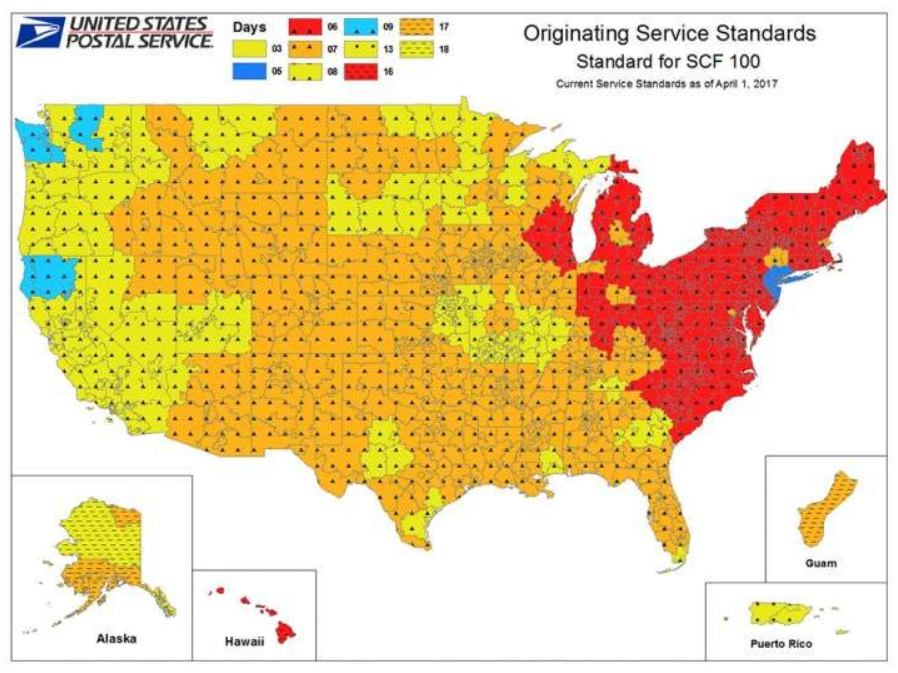 Individual Loan Document
You also have the ability to send a individual document to Mail House inside a loan account. Simply click on the desired loan account and navigate to Servicing > Documents. Click on the three dots to the right of the needed document. This will will open an options menu.
Click on the Mail House option, and the document will be sent to the Mail House Tool.
Note: You may also send custom forms by mail to individual customers in the custom forms section of an account.
---
---