Funding Report
General
The funding report is designed to show you loans that you've funded over a period of time.  This does not simply show new accounts, but shows loans that were funded using the funding tool.
How To
To run a funding report, navigate to Reports > Transaction History > Funding inside your company account.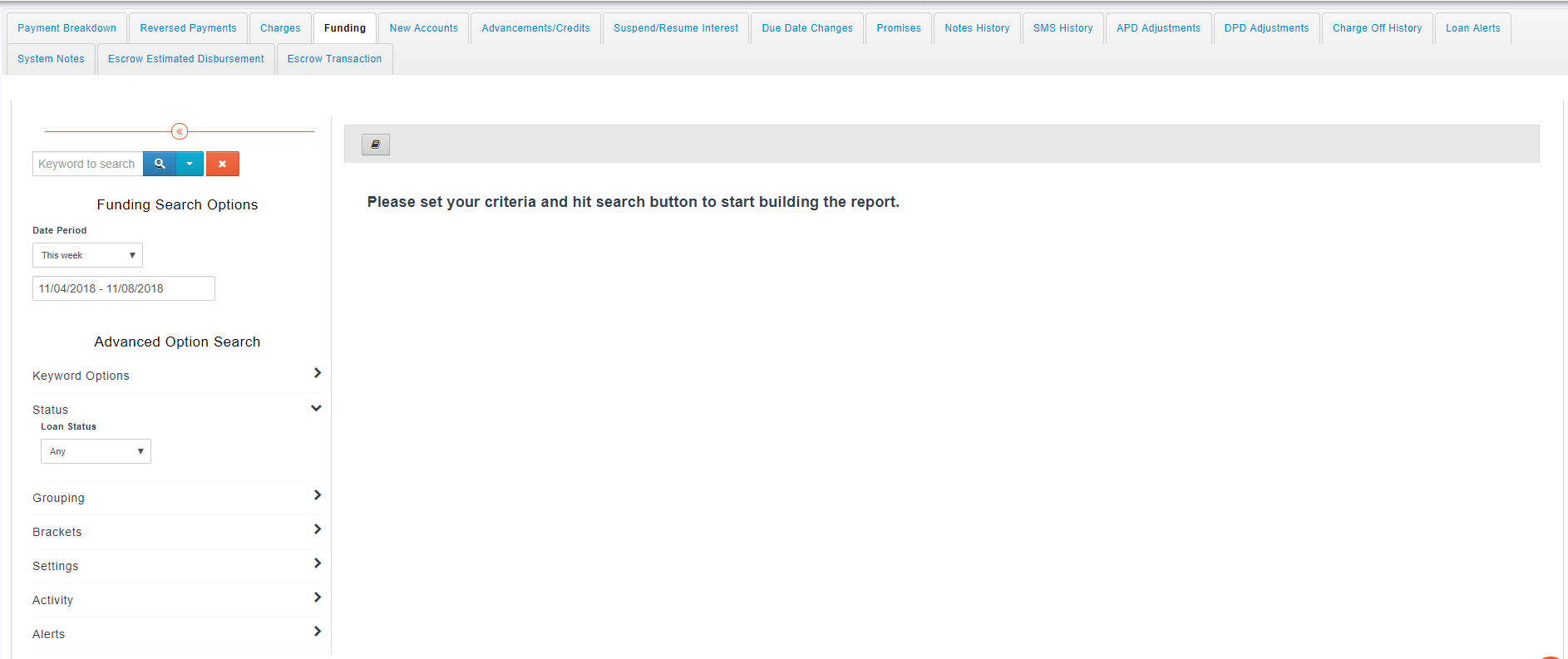 Here you can enter a date range over which you can see funded loans.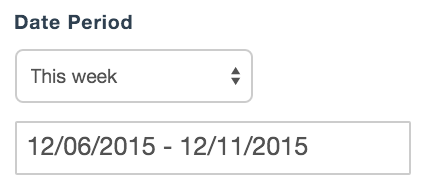 To choose a date range, either select one of the options from the Date Period drop-down, or click in the date range field and choose a date range using the advanced date picker.  The Date Period drop-down options are: Today, This week, 30 days, Month to date, Year to date, Yesterday, Last week, Last month, Last year, Custom and other.
Most of these options are self-explanatory, but custom and other need a little more explanation.  Other is simply the option that is selected when a date range is chosen using the advanced date picker.
Custom lets you approach the date range in another way.  Instead of choosing start and end dates for your range, you will enter the start and end dates as a number of days ago.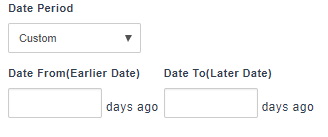 You can also filter your results using the advanced option search.  Once you've entered the date range and other filter information, you can run the report by clicking  .  You are done!
---
---