Update Tenant Payment Profile
Introduction
From time to time, you may need to update the payment profile your company has on file with LoanPro. It's simple to do, and you can do it yourself within LoanPro.  You may not have access to this portion of the LoanPro system.  If you need access, contact the LoanPro admin within your company.
Updating Tenant Payment Profile
From the top right corner of LMS, navigate to Account > Billing & Statements. Then, at the navigation pane at left select Payment Profile.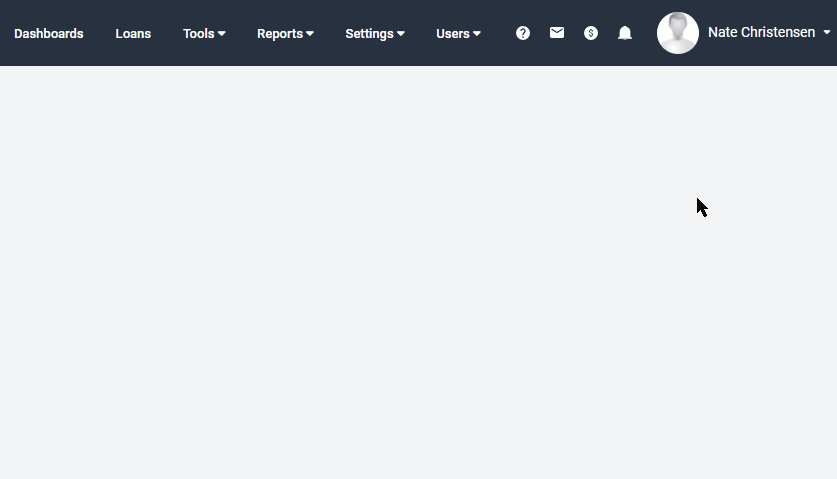 Here you should see a list of your existing payment profiles.

 To add a new payment profile, click Add. To edit an existing profile, click the edit icon at the right of the listing for the payment profile you want to edit.
Most of the data that should be entered here is standard payment profile data, but you will be asked to enter a Payment Profile Title so you can distinguish this payment profile from other payment profiles you may add.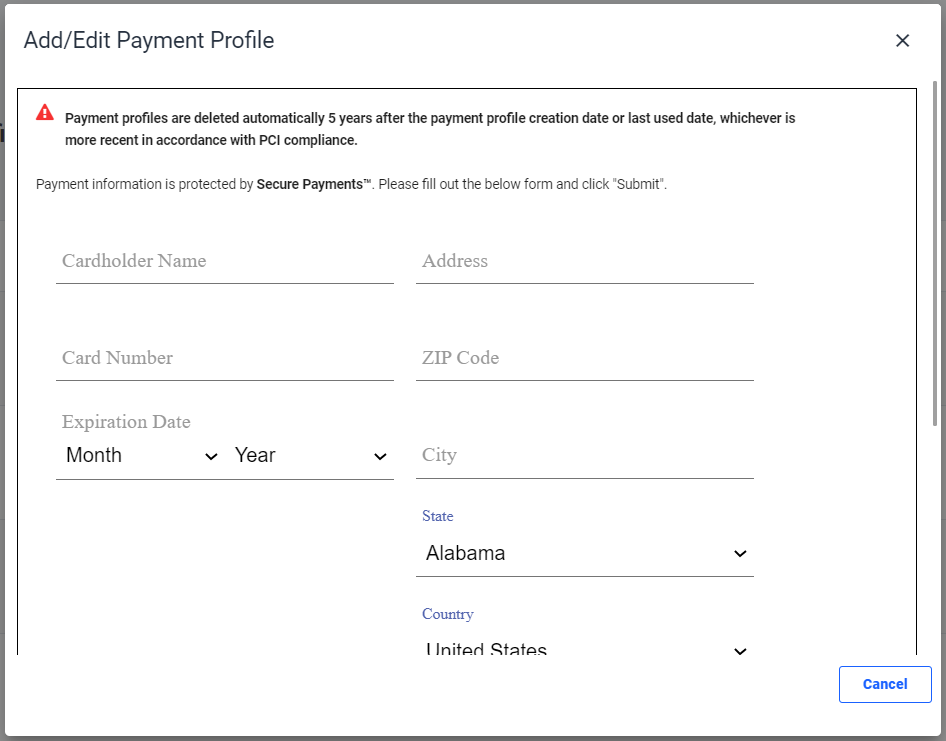 Once the data has been entered or updated to your satisfaction, click Submit. If you check the AVS Address Verify box, the address you entered for the card will be checked against the AVS (address verification system) to make sure it matches the one on file for the card. This should help prevent future rejections based on an address mismatch.
After a new payment profile is saved, enter the payment profile name in the field presented and click Save.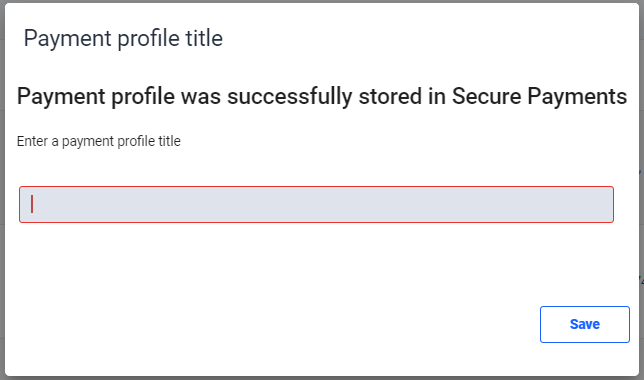 ---
---