Website Home Page
General
This article will cover updating the home page of the customer website.
How To
To update your customer website home page content navigate to Settings > Website > Page Settings > Home Page.

There are, in essence, three things you can change about the home page.  The first is that you can add a company title/slogan in the Title/Slogan field.  Second, you can add text content for the home page in the Content field.  You can format this content using the formatting options.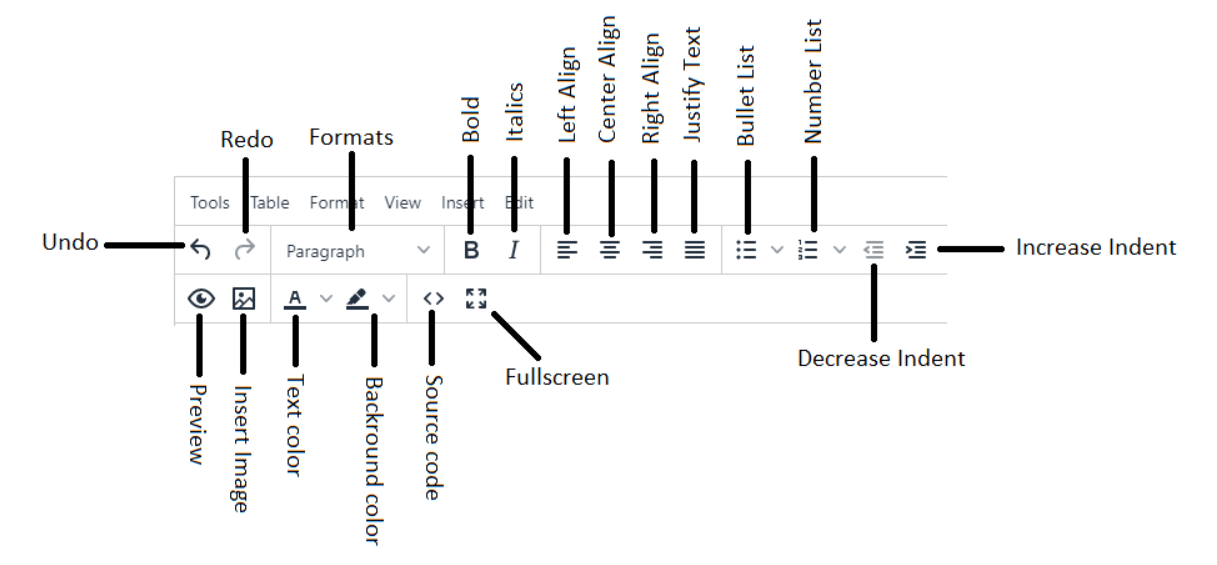 These include: Text Color, Highlight Color, Bold, Italics, Underline, Bullets, Numbers, Undo, Redo, Font, Fullscreen, HTML View, Formats, Insert Image, Preview, Left Align, Center Align, Right Align, Justify Text, Increase Indent, and Decrease Indent.  To save changes to the top two fields, click  .
You can also add images and captions for those images to the home page.

To add a new image click  .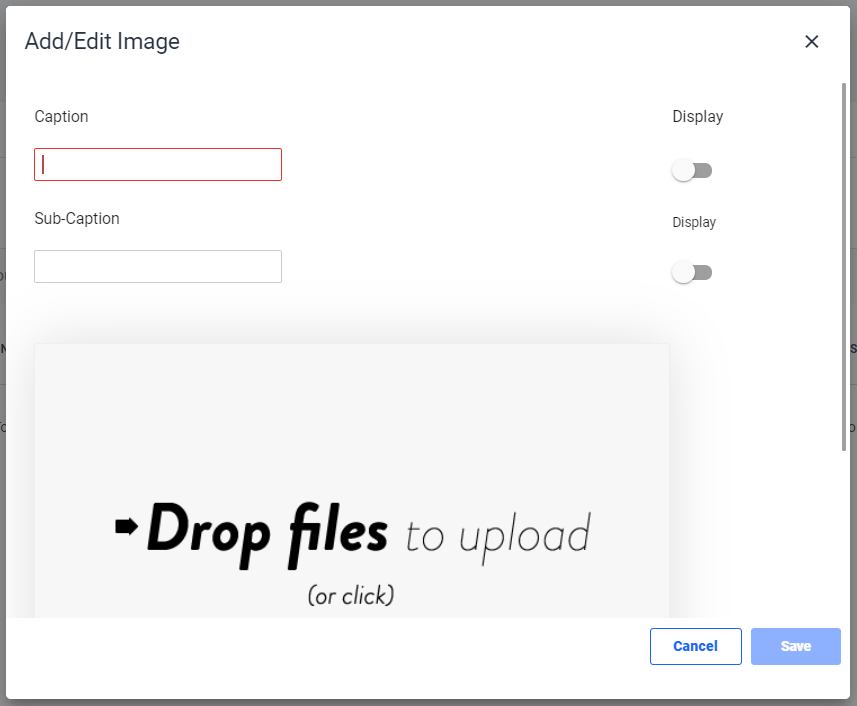 To upload an image, either click the drop zone to browse for the file, or drag and drop the file on the drop zone.  Enter a caption into the "Caption" field and a sub-caption into the "Sub-caption" field. Click   to save the image.
---
---